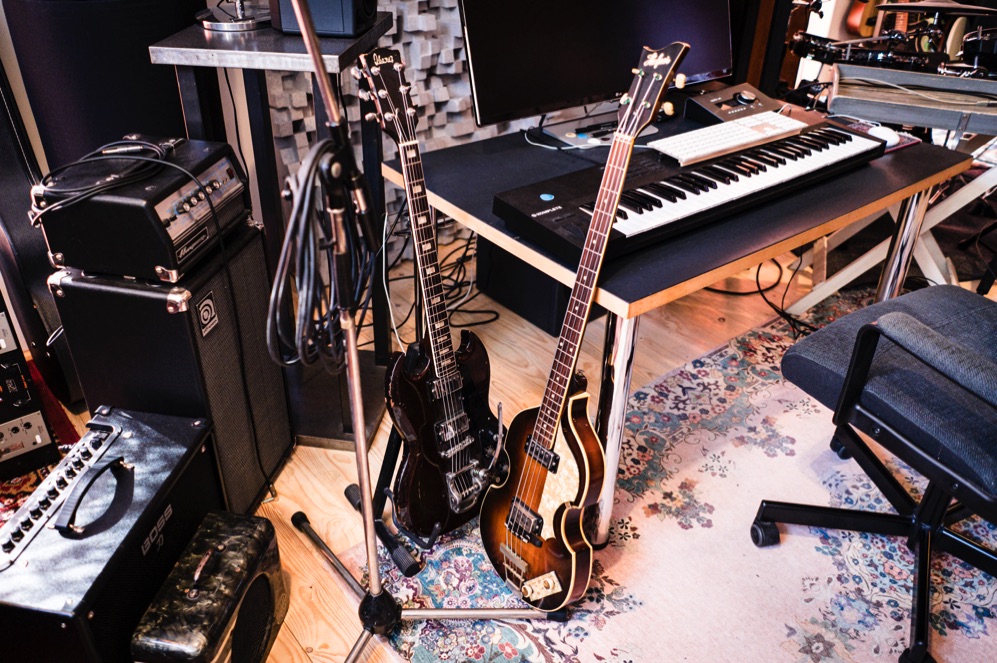 Dirk Leupolz is a German composer living and working in Berlin and in the beautiful Brandenburg countryside.
Since 1999 he has composed more than 200 episodes of Germanys top rated series for all major tv networks and more than 40 drama, comedy + event movies.
He was nominated for the prestigious Grimme-Award and is a recipient of the Deutsche Fernsehpreis, the highest rated Award for TV in Germany.
He owns too many instruments, some of them he can even play.